Here are a few bits and pieces that I discovered this year and enjoyed especially. In Part 1: Artivism, Coding, Data Visualisation, Language, Journalism, Technology and Women in Tech.
Art as activism
There's many, many more out there - here are just a few of my favourites.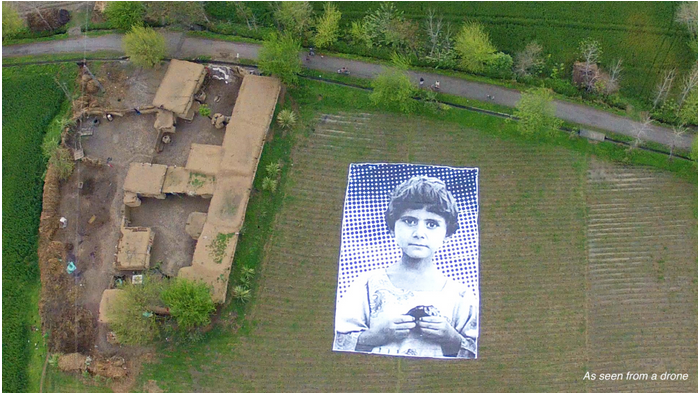 Coding
There are lots of collections of these, so I'm not going to start a new one here; instead, just a couple of my favourites, that I actually used this year.
Data visualisation
I really hadn't realised how much I look out for, and really admire, good data visualisations. Generally, they fall into one of two categories: ones which highlight issues that would otherwise be all too easy to ignore; or, those making complicated information more understandable.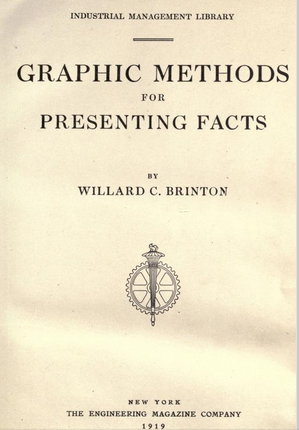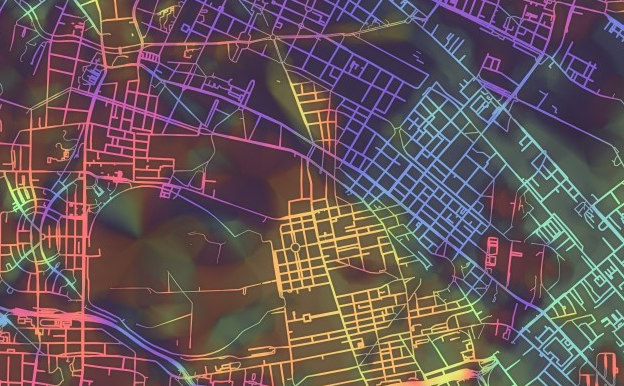 Language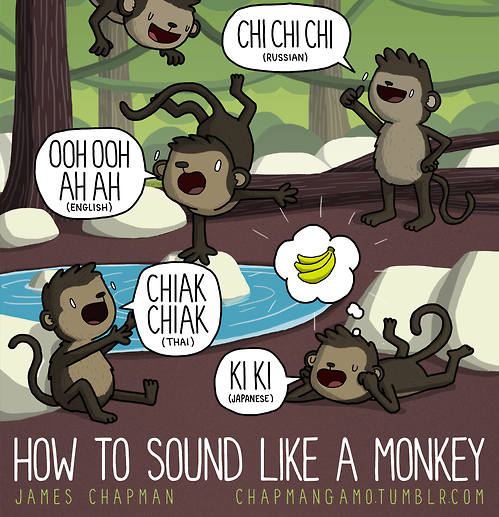 Design
I'm no designer - so, wherever I can, I try to keep an eye out for things that will make my life easier.
Videos
This year, I tried for the first time to experiment with new formats of conveying messages or explaining concepts, for example with Lego stop motion vidoes, or Vines, and I discovered that (unsurprisingly) it all took a lot longer than I had thought. Here are some examples of videos made by people who have mastered the art of explaining complicated concepts in clever ways!
Journalism
Mainly lists of resources, and a couple of articles. I also love that lots of people who are giving data journalism courses at universities are making their course syllabus/materials available online.
Technology articles
Women in Tech
To my discomfort, most of these articles are from US-based writers. I'd love to read more from people based in other parts of the world, writing on the topic of women in technology - please send me recommendations of people or blogs to follow!