About Me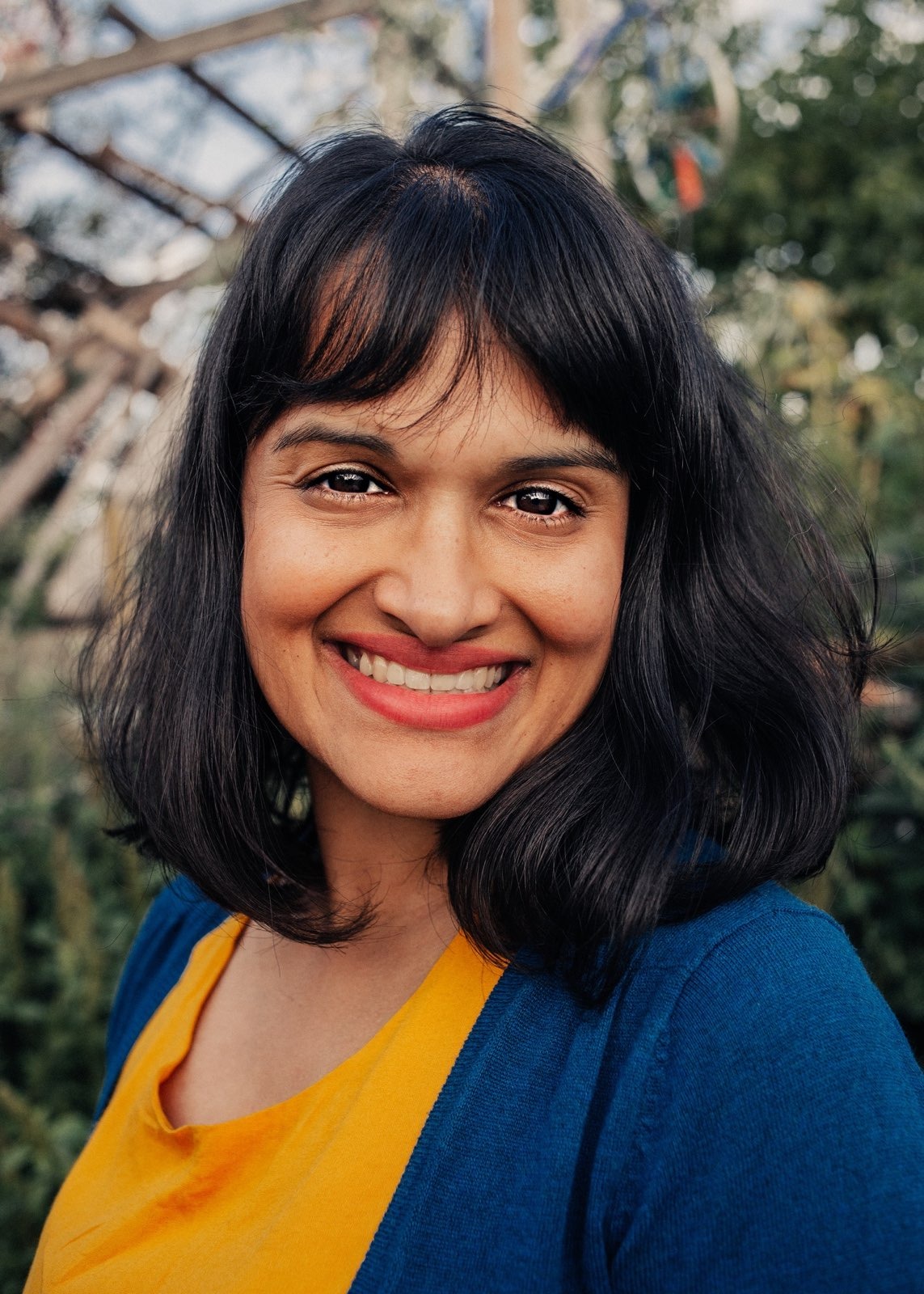 ​
Photo by Briony Ridley
I'm a Berlin-based researcher and writer whose interests lie at the intersection of power, technology and justice. Over the past decade, my work has focused on supporting the responsible use of data and technology in advocacy and social justice, working with activists from around the world to support context-driven and thoughtful uses of tech and data. Most recently, I worked at The Engine Room, an international non-profit organisation strengthening the fight for social justice by supporting civil society to use technology and data in strategic, effective and responsible ways. I started there as a research consultant in 2015 when the organisation was just 7 people, and ended my tenure as the interim Executive Director with a team of 20 based across 13 countries. There, I built up our research team, designed and oversaw all of our programmatic work as Deputy Director for 3 years, and honed my people and team management skills.
I've held fellowships with the Digital Civil Society Lab at Stanford University's Centre on Philanthropy and Civil Society; digitalHKS at the Harvard Kennedy School, and Data & Society Research Institute. I currently serve on the Board of Saheli, a UK-based non-profit providing support and refuge to women of colour fleeing domestic abuse, and on the Advisory Boards of A People's Guide to Tech, a non-profit working to develop critical thinking and a greater sense of agency towards technology, and of Mnemonic, an organisation supporting human rights defenders to effectively use digital documentation of human rights violations and international crimes to support justice and accountability efforts. I'm excited to be part of the inaugural grantmaking circle of the Numun Fund, the first fund supporting feminist technology infrastructures in the larger world.
I've written on a wide range of topics, including the ethics of Open Source Investigations for human rights work; the impact of predictive analytics on children's rights; race politics of emoji skin tones; digital identification systems; the political consequences of the rise of DNA databases; biometrics in the humanitarian sector; and the digital persecution of the Rohingya, among other issues.
Previously, I worked for School of Data, building data literacy among civil society and journalists in over 20 countries; for OpenOil, advocating for more publicly-available data about the extractive industries in order to push for more equitable distribution of natural resources; for the Open Knowledge Foundation, working with communities around the world pushing for open data availability and use, and for Access Info Europe, campaigning for an access to information law in Spain. I've written for the Correspondent, Himal Southasian and the New Humanitarian, among others, and I'm a regular contributor to Global Voices, where I write about digital policy in Bangladesh.
My approach
I consider myself to be a generalist-specialist – my interests are broad, I've worked on a lot of different issues, and I bring that curiosity and knowledge to my work. I love to build connections across movements and spaces, and I love reading, public speaking, debating and writing. My work is motivated by curiosity, compassion and a desire for justice, not just for our generations but for generations to come, too.
I'm driven by possibility and interested in exploring first what we want the world to look like and second, how we get there. I'm interested in work that takes a long-term, systemic and intersectional view of where we want to go, acknowledges and foregrounds the complexity of the systems we are within, and that takes courageous steps towards the future we want.
I've worked in small and mid-size civil society organisations, and supported many more civil society organisations and philanthropic foundations. I believe in the power of working across silos and spaces, and have tried to do that in my own life and practice too.
I'm an avid reader (you can see what I'm reading here), and I also enjoy facilitating and moderating conversations, particularly with authors. I've spoken at a wide range of events, from hacker camps to universities, literature festivals and tech conferences, activist camps and humanitarian congresses, among others. I've given keynotes and presentations, taken part in panels and moderated conversations, mostly in English but sometimes in German, and very occasionally, in Spanish and French too.
contact
I'm available for English-language moderation and facilitation of online discussions and conversations, or in-person events in Berlin. To get in touch, please email me on mail[at]zararah.net, and my PGP key is here.