About Me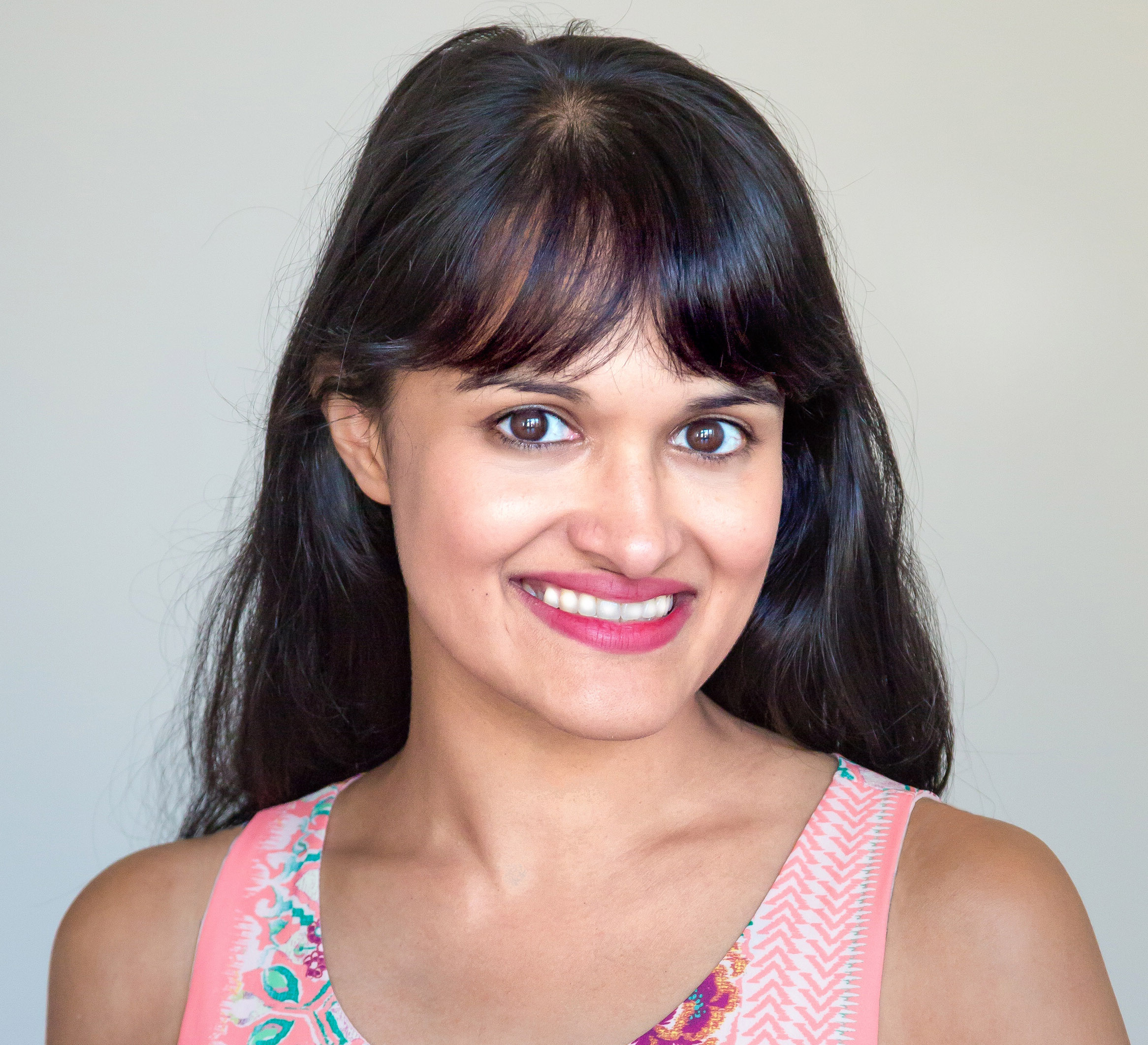 ​
Photo by Butcher Walsh
now
I'm a researcher, writer and linguist based in Berlin, Germany, and working internationally. My work focuses on the intersection of power, technology and justice, in particular considering race and identity. I'm particularly interested in examining how digital technologies are impacting already-vulnerable populations, and creating a space where alternative approaches are possible. I enjoy balancing between and being part of different sectors, communities and disciplines, and I believe this kind of approach is necessary for us to understand the holistic impact of tech and data in our lives today.
I am the Deputy Director at The Engine Room, an international non-profit organisation supporting civil society to use tech and data more effectively and strategically. In this position, I oversee our programmatic work, lead on programmatic strategies, fundraising and more. Previously, I was a Research Lead at the same organisation, before becoming Director of Research and Engagement, where I worked on issues like the use of biometrics in humanitarian situations, responsible data approaches, and more. I'm an avid reader (you can see what I'm reading here), and I also enjoy facilitating and moderating conversations, particularly with authors.
I sit on the Advisory Committee of CREA, a feminist human rights organisation based in India, working to advance the rights of women and girls, and the sexual and reproductive freedoms of all people. I'm also a proud member of the Global Voices community, where I write mostly about digital policy and technology in Bangladesh.
From 2017-2019 I was a Visiting Research Fellow with digitalHKS at the Harvard Kennedy School, where I looked into the history of certain identification technologies that we take for granted today.
In 2016/17, I was a Fellow at Data & Society Research Institute, where I spent time thinking about how to effectively engage people to think critically about data and technology. In the past, I've sat on the Program Committee for re:publica, and for the Open Knowledge Festival, and on the jury for the Prototype Fund.
I enjoy public speaking, debating and writing. I blog semi-regularly on this site, and I sometimes write for other outlets, too.
before
I've been based in Berlin, Germany for the past nine years, with a year-long stint in New York City in between. I started working in this sector while living in Madrid, Spain in 2010, for Access Info Europe where I realised the value and importance of accessible information. I was the first employee at OpenOil, an organisation founded to increase the amount of publicly-available data about the extractive industries in order to improve governance of the sector. Afterwards, I worked at Open Knowledge International, first as community manager and then as Fellowships Lead for School of Data, a global initiative boosting the data literacy skills of journalist and activists.
contact
You can email me on mail[at]zararah.net, and my PGP key is here.